WELCOME TO HILLJET G8 HOMES
Hilljet Homes are a residential and mixed-use property development business.
The company is run by the G8 Group who have significant experience
in dealing with the acquisition of residential development sites.
We specialise in residential land acquisition and offer a dynamic, innovative approach.
This approach enables us to unlock the potential of residential development sites,
deliver planning permission and construction of affordable homes.
​
CURRENT & PAST PROJECTS
We have vast experience with land acquisition as well including all aspects of the design, planning,
construction and completion of the project.
Check out some of our current and previous projects;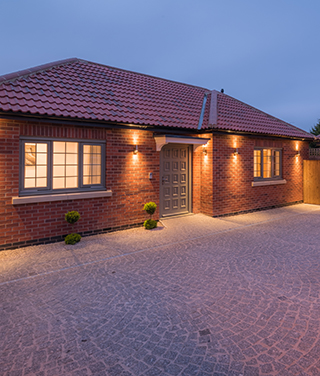 OUR CURRENT REQUIREMENTS
We are actively seeking residential development & mixed-use opportunities around 1 to 3.5 acres.
Our focus remains on Fenland, Huntingdonshire, Cambridgeshire and Lincolnshire.
We can acquire land on a subject to planning or unconditional basis. Please get in touch with us
if you have any land opportunities in our core patch.
We look forward to hearing from you.
WE ARE READY TO MOVE WITH MONEY WAITING
We are currently in a good position to acquire the right land straight away with funds all ready to process.
If you are looking to sell your land then come and speak to us straight away.
Get in contact with us today